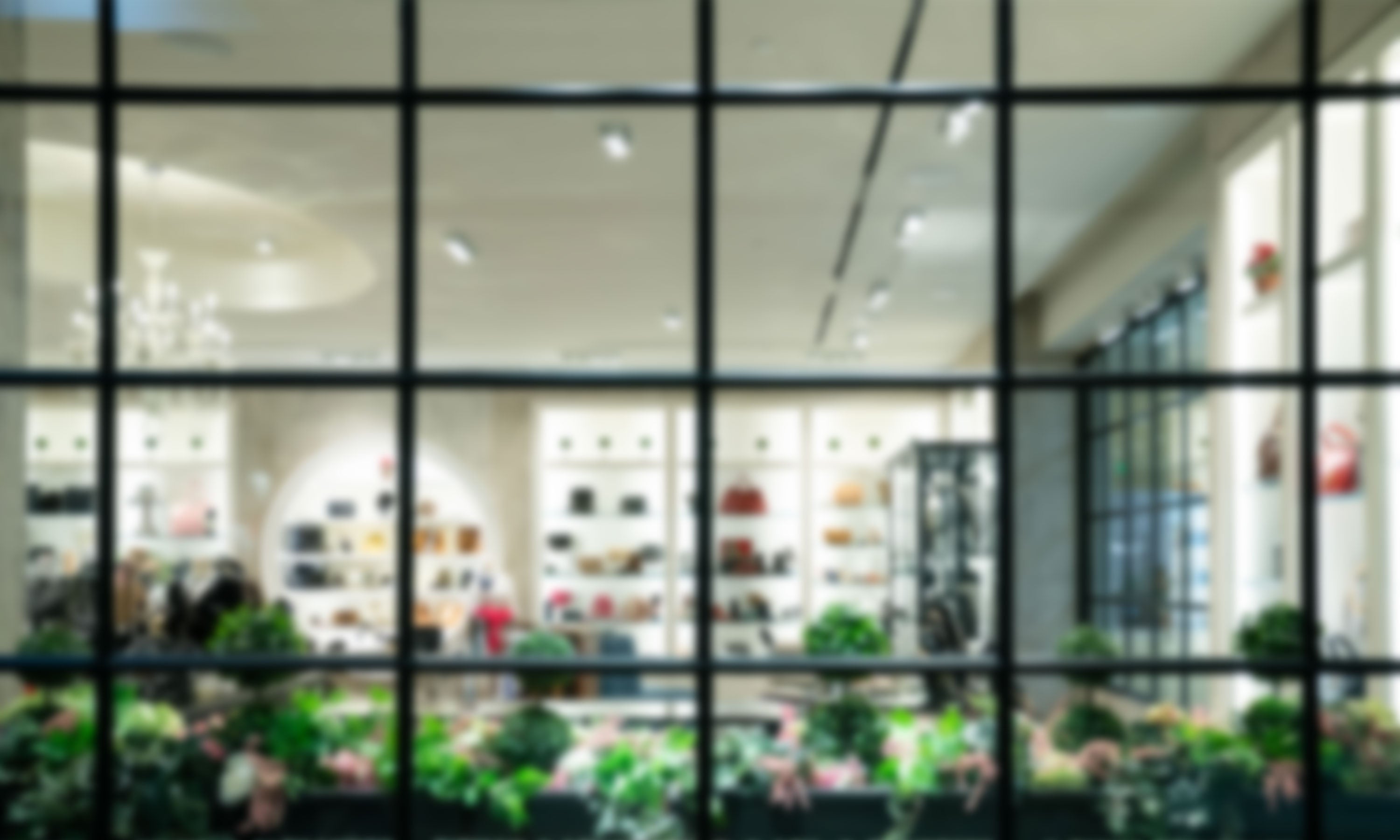 Offering the finest designer trends from all around the world
Who We Are
Pumpz is a locally owned and operated women's shoe and handbag boutique that strives to identify and provide the highest quality of the most current designs, competitive prices and personalized service, in a tasteful, low-pressure environment. Pumpz anticipates trends, and edits collections to attract the fashion-savvy guest both online and in our Edina, Minnesota store. 
We are located inside Galleria - an upper Midwest shopping destination offering the finest in fashion, home, beauty and dining. Located just 10 miles from downtown Minneapolis in Edina, MN, this is where luxury meets lifestyle.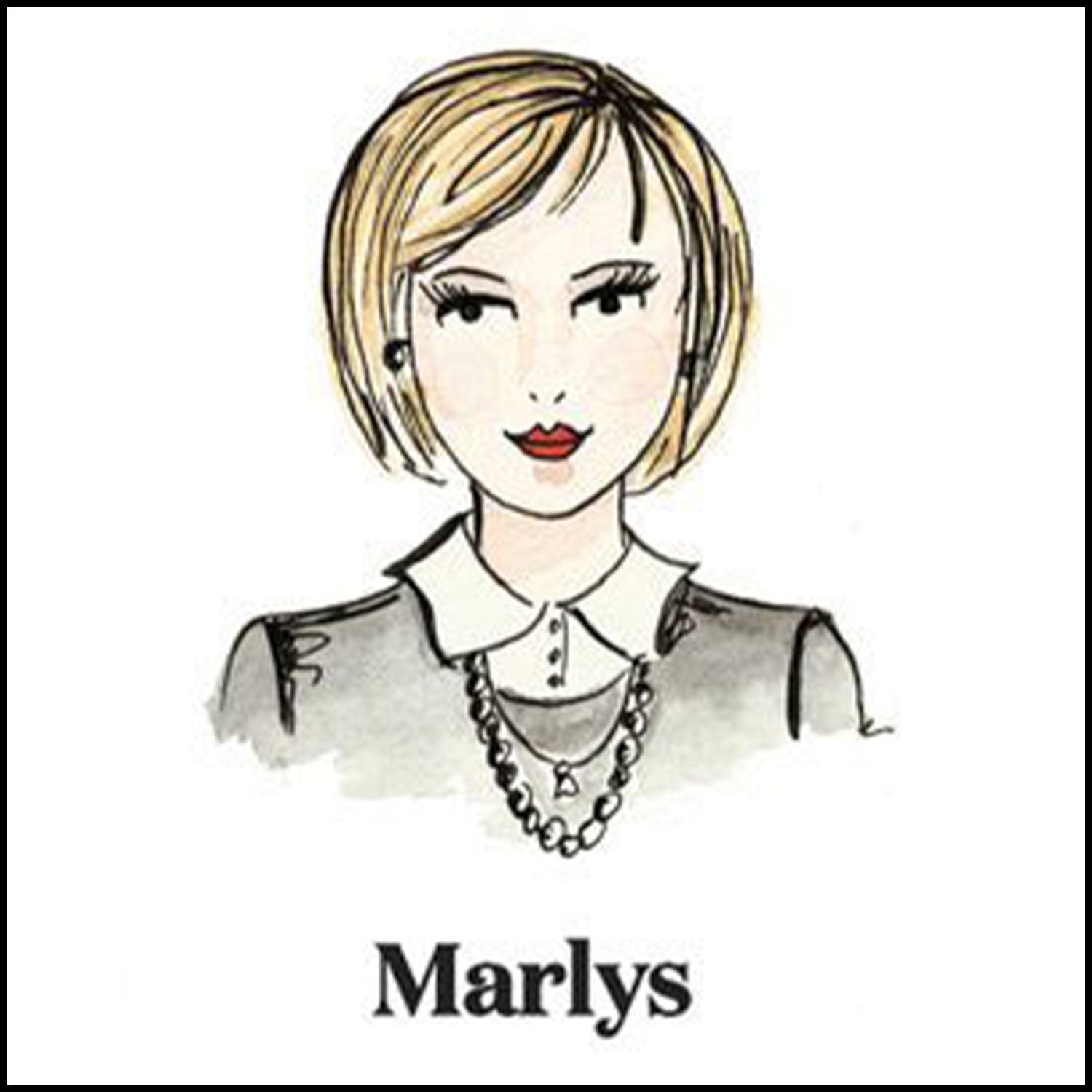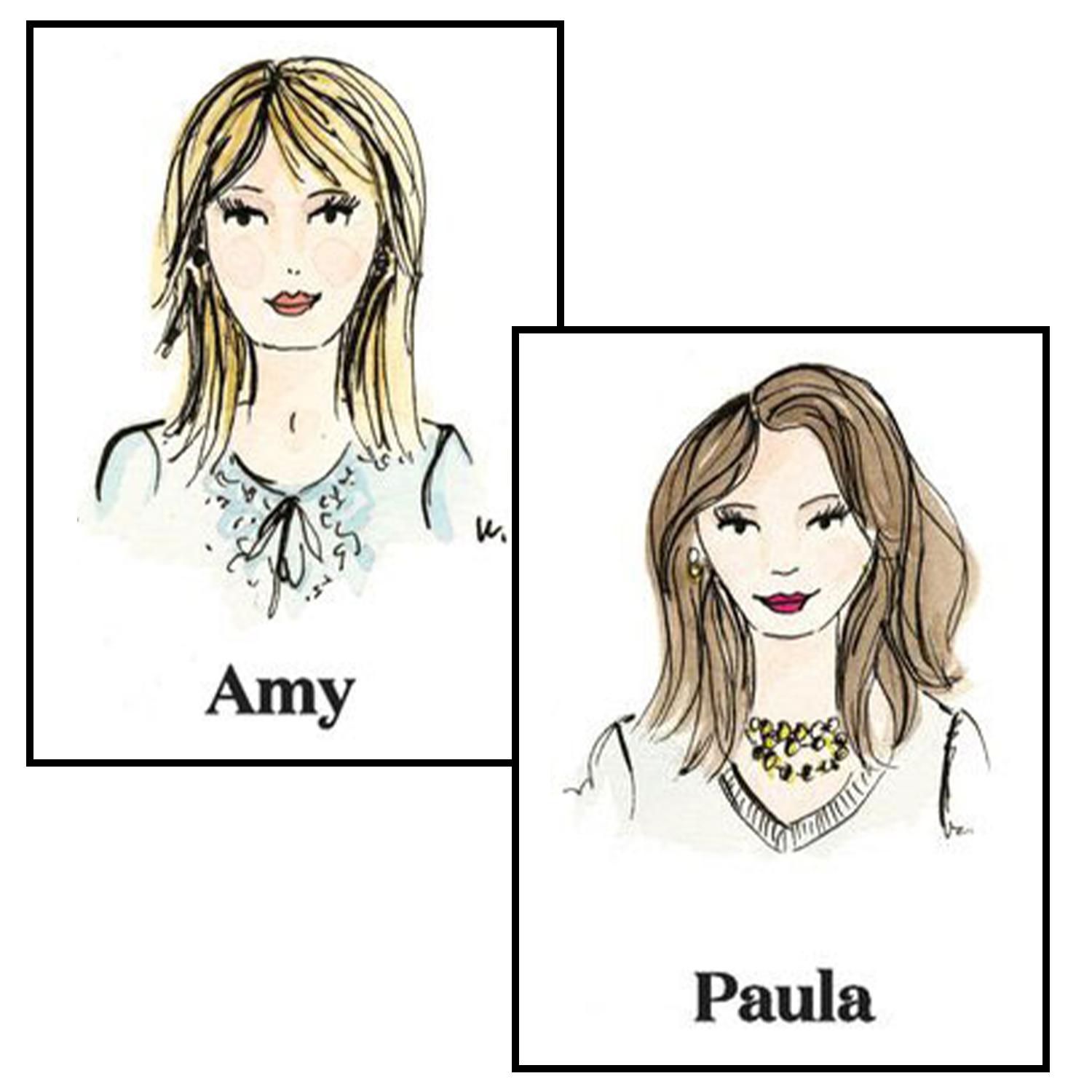 Our Story
Marlys Badzin opened Pumpz & Company in 2000 as a response to Galleria customers asking for a place to find the latest shoe and handbag styles without flying to either coast. After almost twenty years of experience in leasing to retailers, she became one. Pumpz is recognized as the place to score the best available pieces to accessorize your own signature style. With over one hundred years of combined experience, our staff will help you choose the perfect handbag or footwear to create a look that's classic or forward, but always in style.